The fight against Parkinson's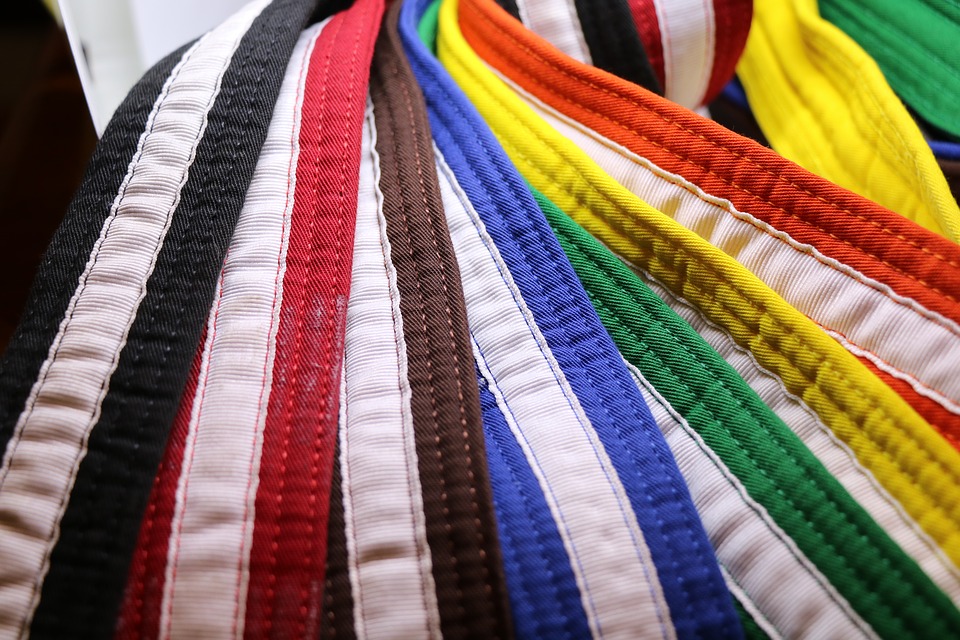 When martial artist Andy Dickinson was diagnosed with Parkinson's he chose to approach it as yet another challenge in life, and that's head on.
He tells his story in his book Stand Tall, which offers a message of hope, love and peace.
More than 80,000 Australians live with Parkinson's and today is World Parkinson's Day, which aims to raise awareness of the disease and highlight the need for better care and support.
Download Audio