Silky, deadly skills on display at rugby league's Koori Knockout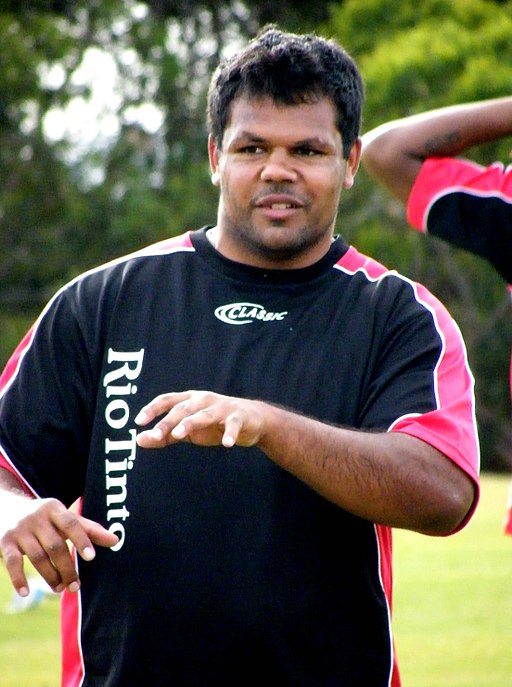 Playing for pride and community, teams from all over NSW are heading for Leichardt Oval this weekend for the 47st annual NSW Aboriginal Rugby League Knockout.
Redfern All Blacks board member and former NRL player Dean Widders is excited for the upcoming tournament.
The tournament brings the Indigenous community together and anyone is invited to come along to watch the games. The action starts this Friday 29th September and finish on Monday 2nd October.
Download Audio