Scepticism over Labor's plan to 'de-politicise' education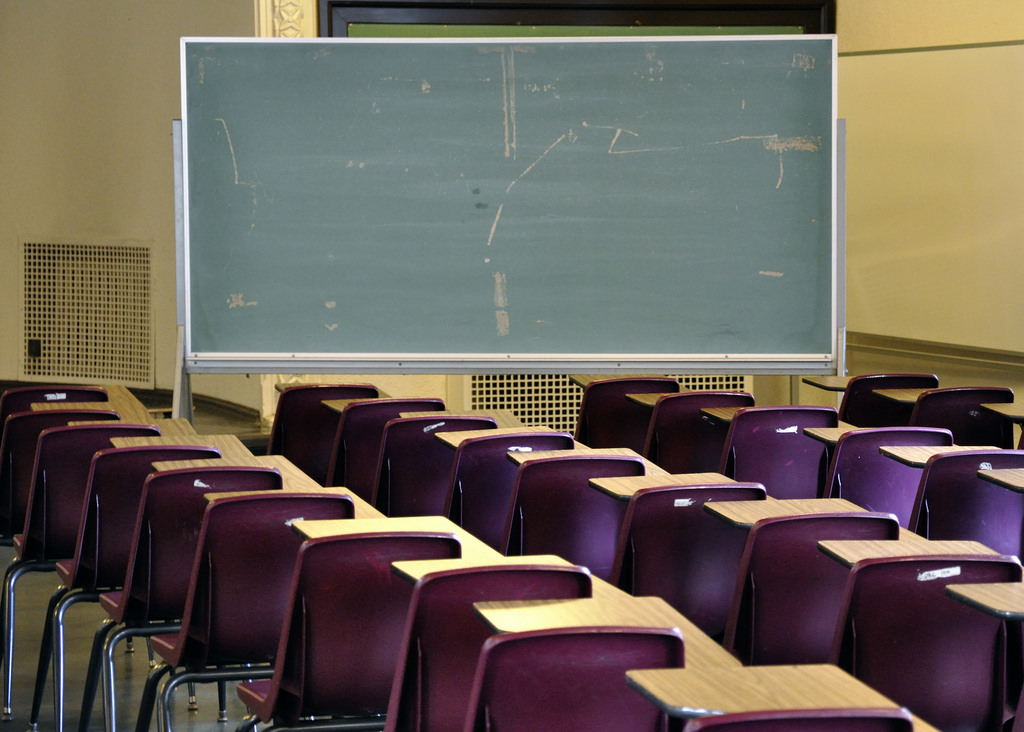 Vowing to "take politics out of the classroom" the federal Labor party says they will set up an education institute to fund research and provide guides to teachers about best practice.
Deputy Labor leader and Shadow Education Minister Tanya Plibersek says the body will be independent of government.
The Australian Primary Principals Association welcomes the plan, but others have doubts it will work as planned.
Download Audio