Australia Day date debate hots up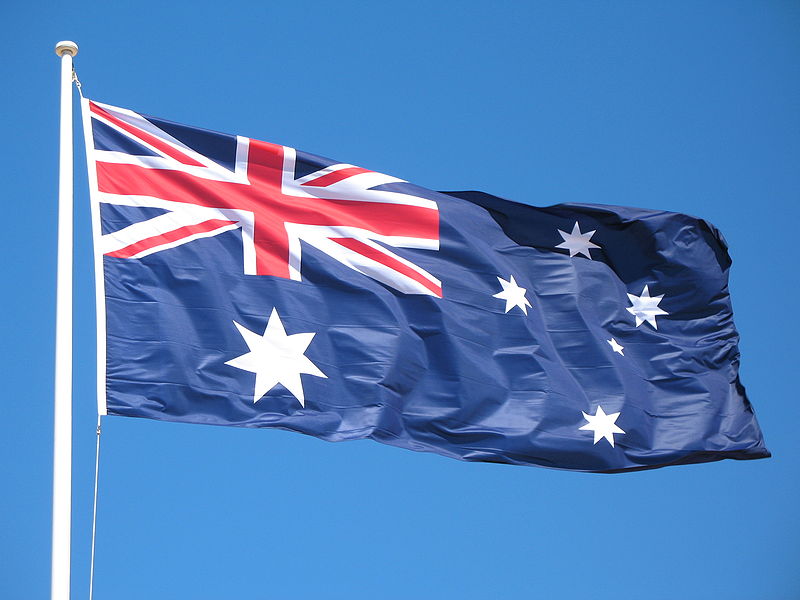 This week, the Yarra City Council became the second local council to cease recognition of January 26 as Australia Day.
As support for the movement to change the date grows, even official Australia Day organisations are having to take notice.  The South Australian branch of the Australia Day Council will discuss the issue at a meeting tonight and say they are ready to hear what the community has to say.
Download Audio