Has the child protection commission failed foster carers?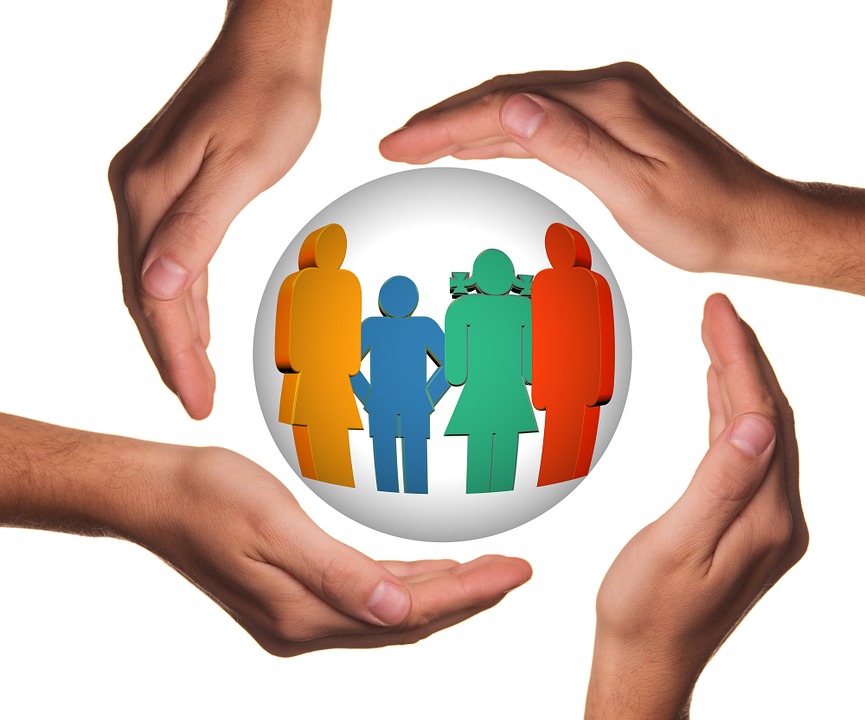 The Child Protection Systems Royal Commission on Monday outlined 260 recommendations to overhaul child protection in South Australia.
Recommendations 70, 116 and 117 spoke directly to the work of Foster Carers, but many in the industry say this isn't enough and are disappointed with the findings.
Some foster carers feel that the royal commission so grossly under addressed them that they may take strike action as a form of protest.
Download Audio