Anti-nuclear campaigner takes on the non-converted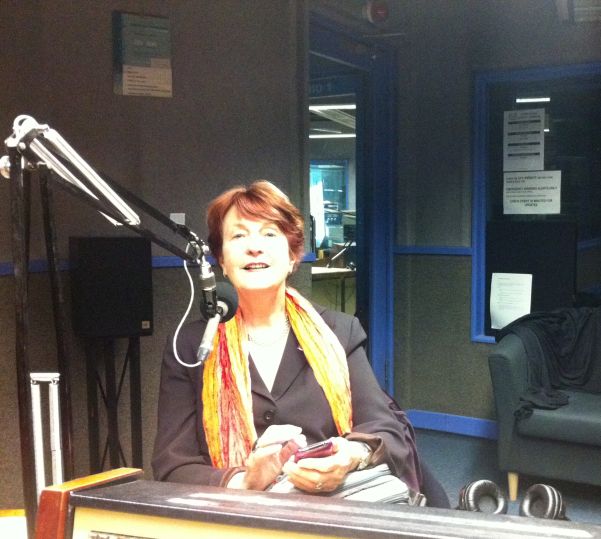 Dr Helen Caldicott has taken her message about the dangers of uranium around the world for four decades. Her grave fears about what will be the world's biggest uranium mine, Olympic Dam, have brought her back home.
She has just returned from the Lizard's revenge protest in SA's far north and said she was shocked by the heavy police response to the protest.
Download Audio